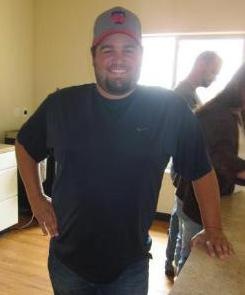 PRESIDENT: SCOTT KEATLEY

Scott Keatley is a union member from Weyerhaeuser Woods. He dedicates his time to making this union hall a better place for all of our members. His goals are making this union Stronger and making sure everyone is treated equally.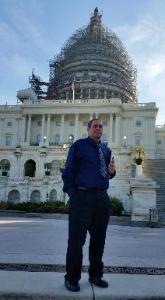 VICE-PRESIDENT: KELLY ZINK

Kelly is a union member from Washington Trucking. He has been an active member of this union for many years and has always served this membership to the best of his abilities.

Recording Secretary: OPEN

Secretary Treasurer: Steve Kucel

Conductor Sentenial: Dale Barto

Trustee: Teena Parker

Trustee: Chance Pacora

Trustee: Ed Burkhardt