Our Local Lodge office is open Monday through Friday 10:30 am through 6:00 pm.

We are affiliated with the IAM Lodge and proudly represent many local members. Are you a current member?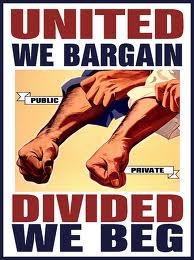 WHAT WE ARE DOING IN W536





Jan. 4,2015

Letter to Membership


Brothers and Sisters,


We have just recently started updating our website, please check back frequently to see the updates we are making.

CLICK ON THE FACEBOOK ICON TO GO OUR PAGE AND LIKE US


In Solidarity,

Scott Keatley
President

Woodworkers W536

Longview, WA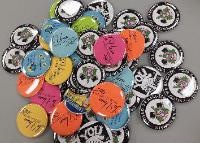 We have union buttons at the Union hall. Pick some up and pass them around your work so we are all wearing them!!




Our President and Vice President meeting with Congress woman Jamie Hurrera Beutler while attending Leadership II Training. They were able to sit down and talk bout some issues in our community. They both really enjoyed this experience.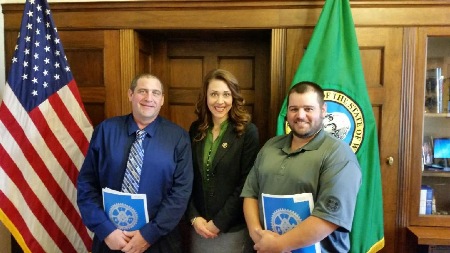 .

We are looking forward to hearing from you. Contact us and tell us what you would like to see on our site.You can contact us at our e-mail address: WoodWorkers536@comcast.net

Our Union Lodge is located:

536 Oregon Way536 Oregon Way

Longview, WA 98632

We also have meeting facilities and Event Space for rent..

IAM PROUD, IAM STRONG!!!!!!!!!!!!!!!!