So how much can one voice change the motion of the Union ?

Riddle me this members in good standing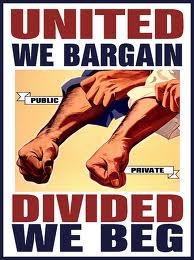 AN INJURY TO ONE IS AN INJURY TO ALL

So here it is a chance to be heard. So to 'LET YOUR VOICE BE HEARD' go to 'YOUR VOICE' link and add to the forum in a positive manner.