I hope you enjoy our good times as much as we have and if you have more to add email them with names and description and we will get them on here in a timely fashion.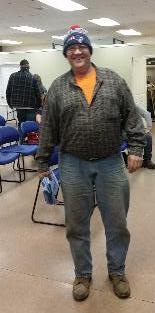 Rick Avery was the winner of the SIG SUAER and a shirt all on the same day!! This truly was a great day with lots of joy.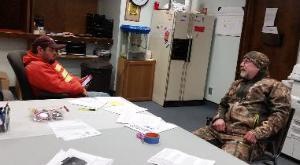 Always talking Hunting!! This is Scott and Steve taking a minute to relax and talk about hunting. These two men put in so much time and energy into making this Union great again they deserve a break every now and then.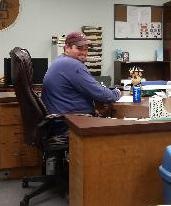 President Keatley Looks much to happy to be working, I wonder what he was really up to?